The Outreachy program is comprised of the Outreachy organizers who run the program, and multiple FOSS community coordinators and mentors. Please feel free to reach out to them if you have any questions.
Outreachy Applicant Help
Outreachy volunteers are looking forward questions from Outreachy applicants! If you need help filling out your initial application, or you have any questions about how to apply, please contact Outreachy applicant help.
Outreachy Mentors
Please contact coordinators and mentors for general applicant questions, such as which project to choose or if you are having a hard time contacting a mentor.
Outreachy Organizers
Please contact Outreachy organizers for questions relating to sponsorship, community participation, volunteering or mentoring for Outreachy, or to give a Code of Conduct incident report. Coordinators are also available on Twitter.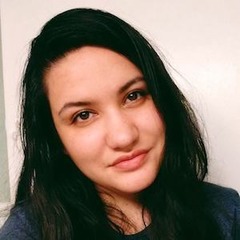 Cindy Pallares-Quezada is a software developer at GitLab. Cindy uses they/them or she/her pronouns.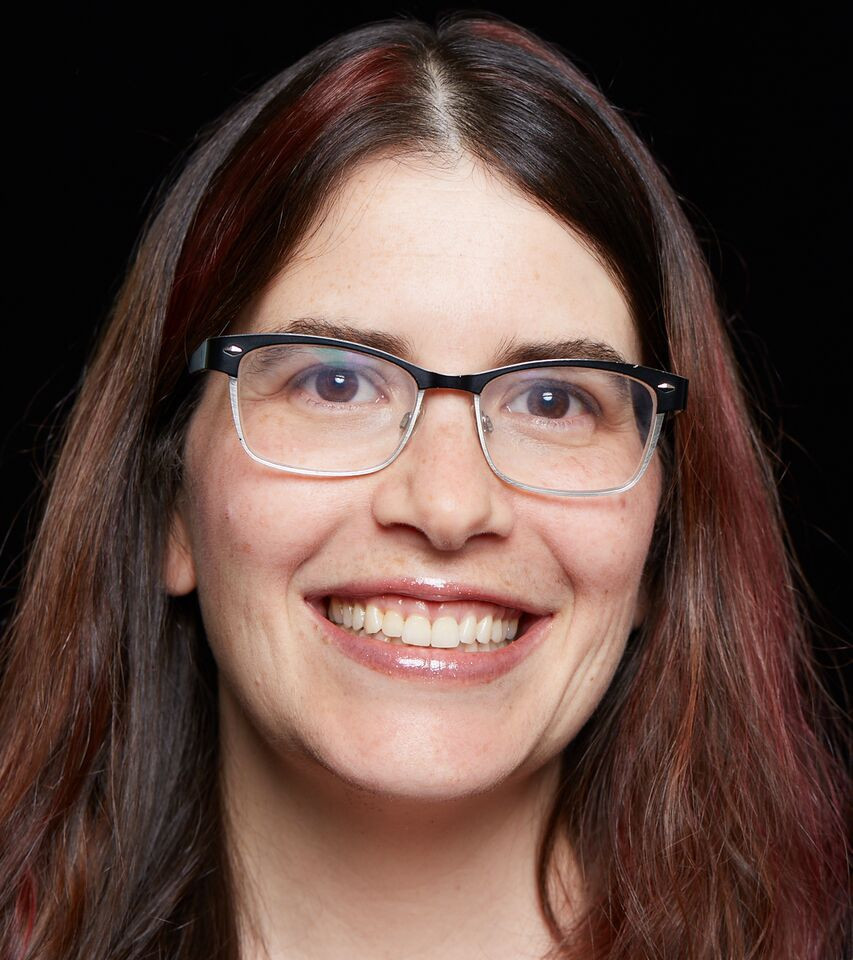 Karen Sandler is the Executive Director of the Software Freedom Conservancy. Karen uses she/her pronouns.
Sage Sharp is a diversity and inclusion consultant, and founder of Otter Tech. Sage uses they/them pronouns.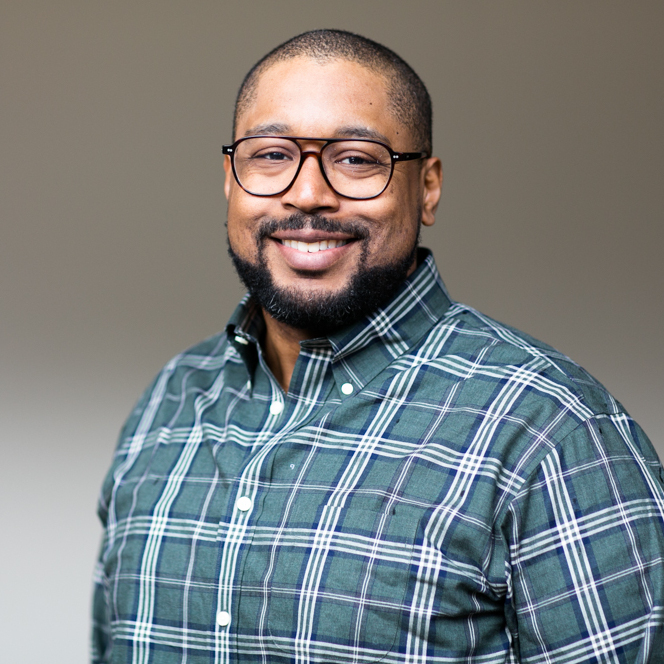 Tony Sebro is Deputy General Counsel for the Wikimedia Foundation. Tony uses he/him pronouns.
Photo of Tony is CC BY-SA 4.0 by Myleen Hollero - Myleen Hollero Photography.
Marina Zhurakhinskaya is a Senior Outreach Specialist in Community Diversity and Inclusion at Red Hat. Marina uses she/her pronouns.